What distinguishes Plusssz preprations?
NO added
SUGAR
Plusssz containing powdered fruit juice is a delicious way to replenish/ enrich your diet.
Find out more
Better absorption
Special technology and form of the effervescent tablet ensures better absorption.
Find out more
Comprehensive action
100% of vitamins
in one tablet
100% of daily reference intakes of vitamins in 1 tablet.
Find out more
THROW
A TABLET INTO WATER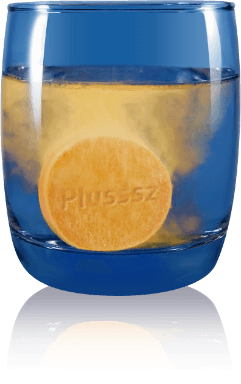 WAIT
UNTIL IT IS DISSOLVED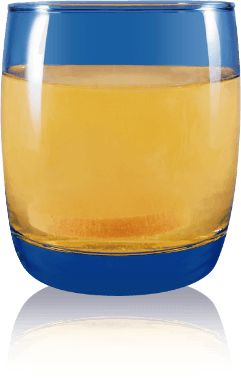 IT'S DONE,
ENJOY THE TASTE!