Plusssz Immunity 100% Complex
Dietary supplement. No added sugar, contains powdered fruit juice.
Raspberry – elderberry hip flavoured effervescent tablets.
Plusssz Immunity 100% Complex is created for adults. It contains 100% Immuno complex – a special set of ingredients supporting immunity, including zinc, selenium, vitamin D3, C, B12, as well as natural ingredients – elderberry and rutin.
BODY IMMUNITY WORKS LIKE A SHIELD – TAKE CARE OF YOUR IMMUNITY ALL YEAR ROUND!

Vitamin D, C, B12, zinc and selenium helps in the proper functioning of the immune system.
INGREDIENS
Ingredients: acidity regulators: citric acid, sodium carbonates; bulking agent: sorbitols; L-ascorbic acid; flavourings; elderberry fruit extract (Sambucus nigra L.); zinc citrate; rutin; cyanocobalamin; sodium (IV)selenate; cholecalciferol; beetroot powder concentrate; color: riboflavin; anti-caking agents: polyvinylpyrrolidone, polyethylene glycol; sweeteners: cyclamates, saccharines; raspberry juice powder – 0.1%; coenzyme Q10.
METHOD OF USE
Dissolve 1 tablet in a glass of cold water (200 ml)
Recommended daily intake – 1 tablet a day.
Do not exceed the recommended daily intake.
Dietary supplements should not be used as a substitute for a balanced and varied diet.
Balanced and varied diet is vital for maintaining a healthy lifestyle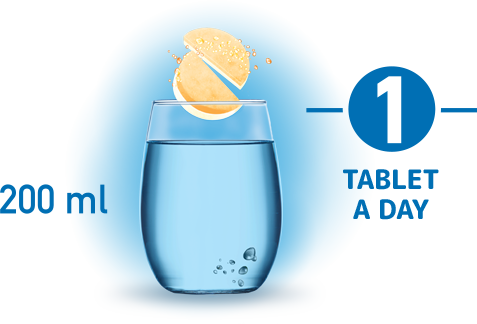 ASSIMILABILITY
Special Actilease® technology used in the production process ensures optimal stability and bioavailability parameters.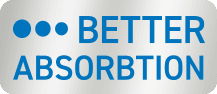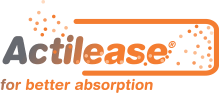 ACTILEASE® is a Trademark of DSM.
Contains coenzyme Q10 prepared in the  Actilease® technology.
PACKAGE
Net weight 80 g (20 tab per 4 g).